2018 Administrative Staff


One of our most veteran staff members, Henry Leslie, aka, Panther returns again this year as camp director. Henry started at Trinity Woods in 2006 as a Junior Counselor and was promoted to Counselor's Assistant the following summer in 2007. He was asked to come back as a Counselor in 2008 and has returned as a Counselor every year until the summer of 2014 when he became Assistant Director. This former Color Wars Captain enjoys just about every game that includes a Frisbee or a ball. Henry graduated from Georgia State University and majored in Film and Communication. This will be his 12th summer at Trinity Woods.
---
2018 Assistant Director

Jordan Sink (Graham Cracker)
Jordan Sink, also known as Graham Cracker, returns again this year as Assistant Director. This will be Jordan's 14th summer at Trinity Woods! She started as a camper, became a Junior Counselor, Counselor's Assistant, and then has been a Counselor for us since 2010. She has worked the last two summers as an Assistant Director and has also taken on the Office Manager duties. Jordan graduated from Mercer University in 2014 with her degree in Early Childhood and Special Education, and recently finished her Master's degree from Walden University. She is currently teaching 3rd grade at Lake Joy Elementary in Houston County.
---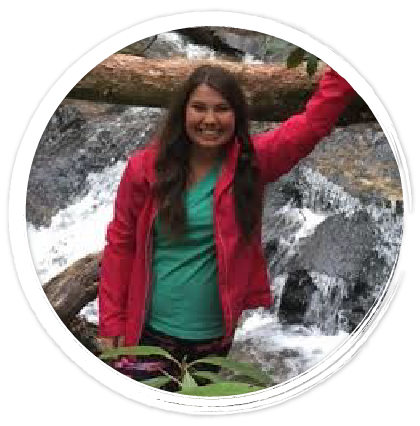 2018 Assistant Director

Autumn Foss (Miss Lilo)
Autumn Foss, better known as Miss Lilo, returns for another summer of fun as Assistant Director. Autumn is returning for her 6th year at camp. She has worked her way up from Counselor's Assistant, Counselor, and now Assistant Director. Even though Autumn will miss working with our youngest campers at camp. She is excited to devote time to meeting campers of all ages. Autumn is currently a rising senior at the University of Georgia. She is studying Early Childhood Education and hopes to teach 3rd grade one day.
---
2018 Staff

Batraxoi Counselors (Completed Pre-K, Kindergarten or 1st Grade)
(L to R: Astro, Billy, Kit-Kat, Marbles, Meerkat, Rock)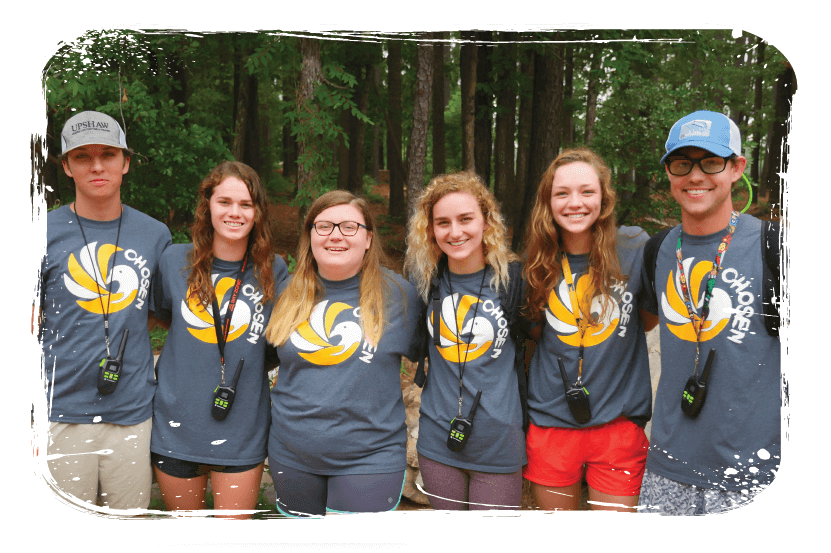 Lukoi Counselors (Completed 2nd, 3rd or 4th Grade)
(Top L to R: Bobcat, Violet, Marlin, Ace -- Bottom L to R: Twist, Koala, Black Widow, Piglet)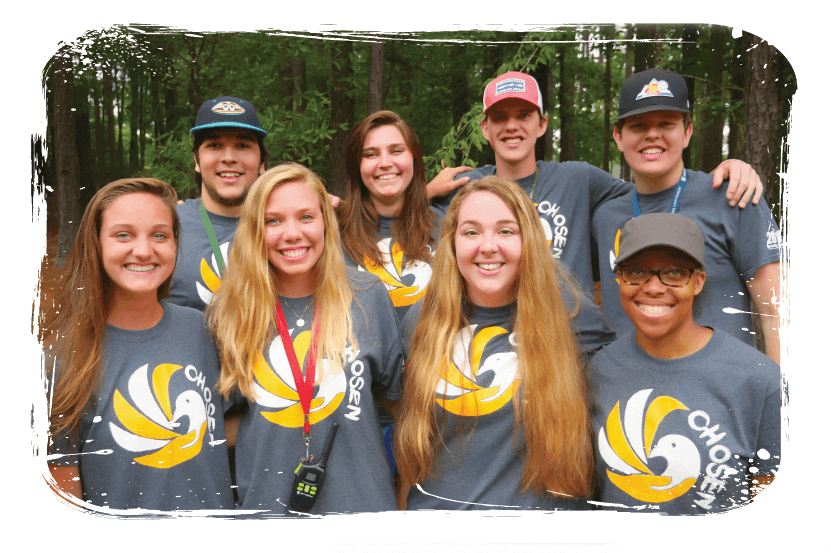 Aetos Counselors (Completed 5th, 6th or 7th Grade)
(L to R: Frisbee, Turkey, Darla, Milo)